We are a family owned business that offers dance instruction to beginners through advanced dancers in a friendly, positive, and motivating environment.  We strive to share the joy of dance, as well as building confidence and self esteem while training in the areas of ballet, tap, jazz, lyrical, contemporary, acro, hip hop and competitive dance.  We look forward to meeting each and every new student, and you are always welcome to come in and take a trial class or just observe our classes!
We would love to make Alton Academy of Dance the place for your child to start or continue dance, make new friends, and feel comfortable that we want the very best for the dancers and parents alike.
1 Hour Class
$55
Ballet
Jazz
Tap
Contemporary
Acro
Hip Hop
Tiny Tots
Musical Theater
Special Stars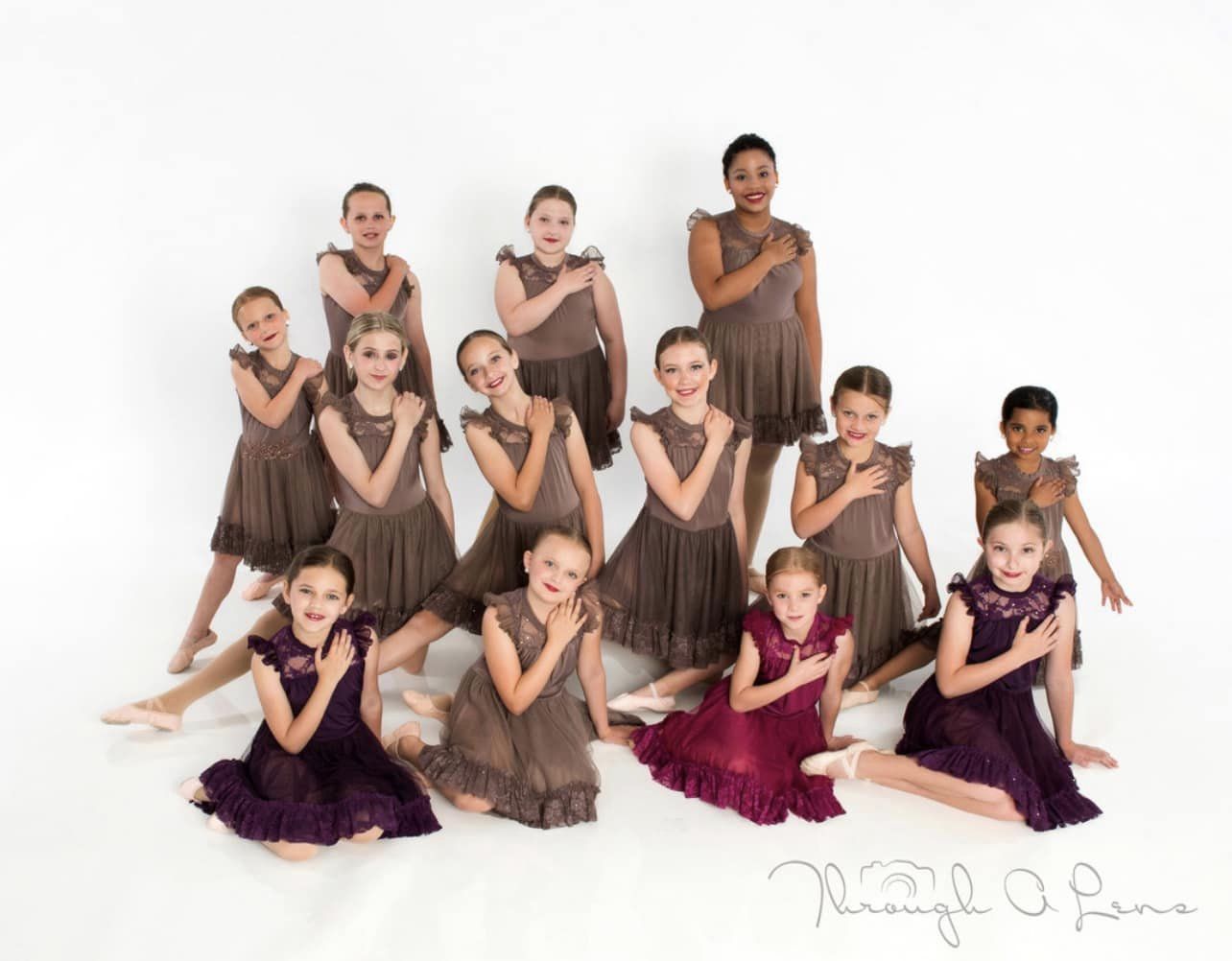 An artistic dance form performed to music using precise and highly formalized set steps and gestures. Classical ballet, which originated in Renaissance Italy and established its present form during the 19th century, is characterized by light, graceful, fluid movements and the use of pointe shoes.
Tap dance is a type of dance characterized by using the sounds of tap shoes striking the floor as a form of percussion. The sound is made by shoes that have a metal "tap" on the heel and toe.
Jazz dance is a performance dance technique and style that first emerged in the United States in the early twentieth century. Jazz dance may refer to vernacular jazz or to Broadway or theatrical jazz.
Lyrical dance is a dance style that embodies various aspects of ballet, jazz, acrobatics, and modern dance.
Hip-hop dance refers to street dance styles primarily performed to hip-hop music or that have evolved as part of hip-hop culture.
Competitive dance is a popular, widespread sport in which competitors perform dances in any of several permitted dance styles—such as acro, ballet, contemporary, jazz, hip-hop, lyrical, modern, musical theatre, tap, and improv—before a common group of judges.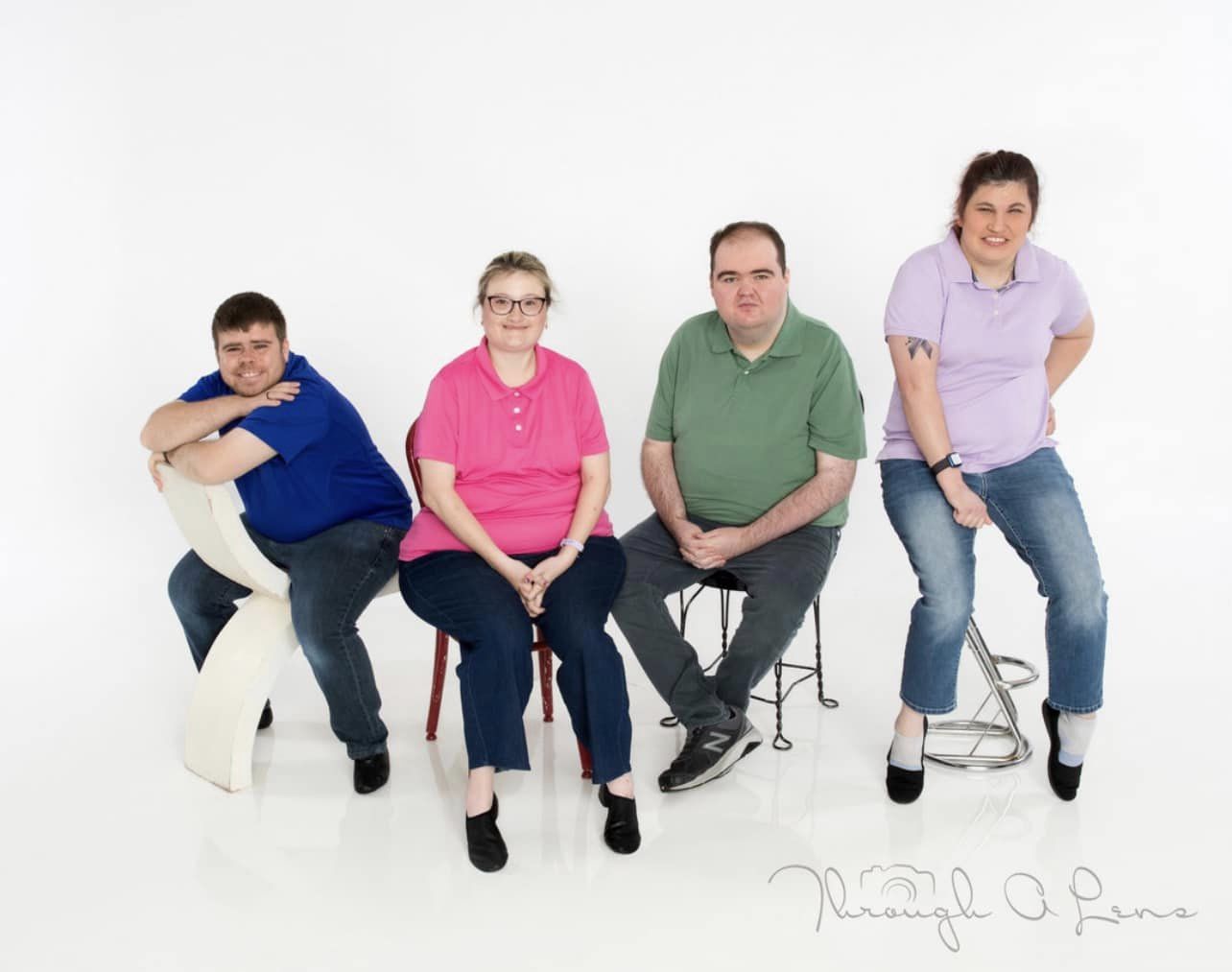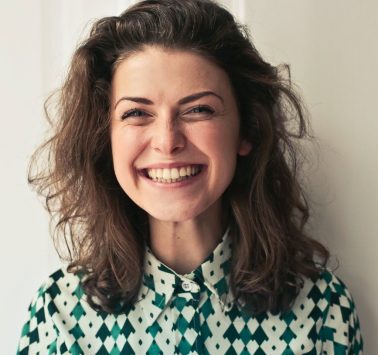 We have been hearing such great things about our zoom classes! Not only do our AADS dancers enjoy Zoom class we have a few from other states joining us also! Here are some reviews from the parents and dancers!
by

Brooke and Dancer Hope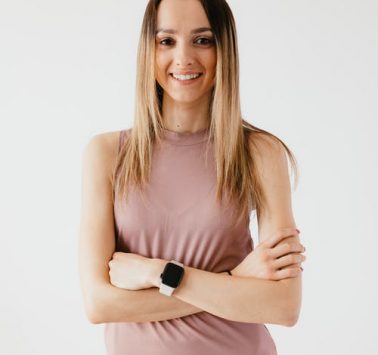 Can't say enough wonderful things about Alton Academy of Dance during this stay at home order. Miss Melissa is pushing these dancers, using virtual classes, to stay sharp and not regress. If your child is looking to switch studios or try a class- check out AADS!
by

Amber and Dancer Amalia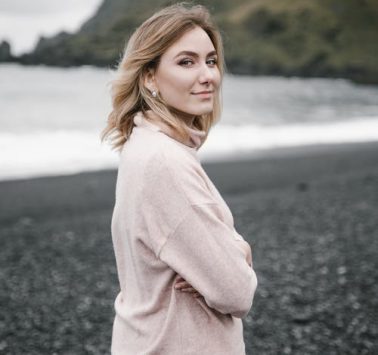 My daughter and I love Alton Academy of Dance. Melissa has done an amazing job of putting together Zoom classes that are both fun and challenging. It's great that they've found a way to adapt skill training to a small at home space. My daughter has already learned so much, and we will both be sad when zoom classes end and we have to say goodbye.
by

Sherri and Dancer Madi and Cami