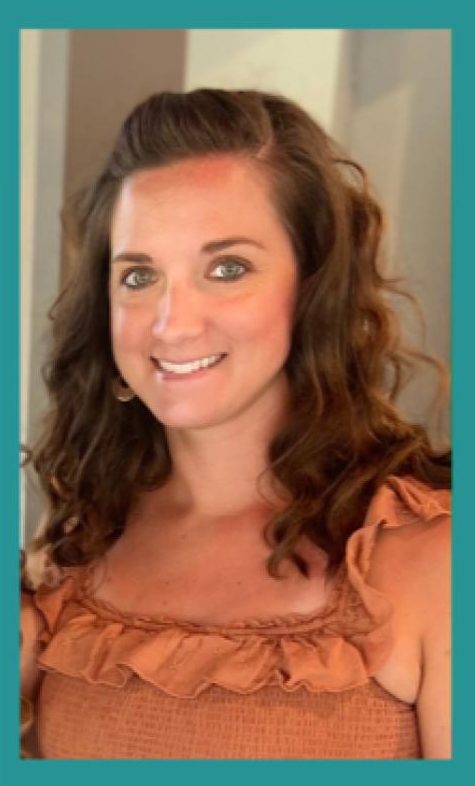 Melissa Loyd
Owner and Director, Jazz/Tiny-Tots/Conditioning & Stretching Teacher
Melissa Loyd is originally from Staunton, Illinois. She graduated from SIUE in 2006, with a bachelors in Kinesiology and one in Theatre and Dance. She studied ballet, contemporary, modern, jazz, lyrical, movement fundamentals, dance pedagogy, theater, dance improvisations, history of dance, and lighting and sound. She has been a choreographer and dance instructor for 20 years. Melissa has performed in Summer Show Biz at SIUE with the credits of Dance in Concert and Bring Your Own Dance for a few years; as well as Oklahoma and A Chorus Line. She has also performed with top STL dance companies such as SIUE UDO, aTrek Dance Collective, and the Slaughter Project. Melissa currently owns Alton Academy of Dance in Godfrey, Illinois, and has been the owner since 2013. She began her teaching at Jam Dance Academy in 2003 and stayed there for six years, when she moved to AADS. In 2015, she created the AADS Competition Team. Since then, Melissa has continued to grow the team and has taken them to competitions like Stage One, Talent on Parade, Positive Vibes, and more. The AADS Competition Team has placed in the top ten at regionals and nationals, and have won many awards throughout the years. Melissa is dedicated and cherishes each and every dancer that comes through AADS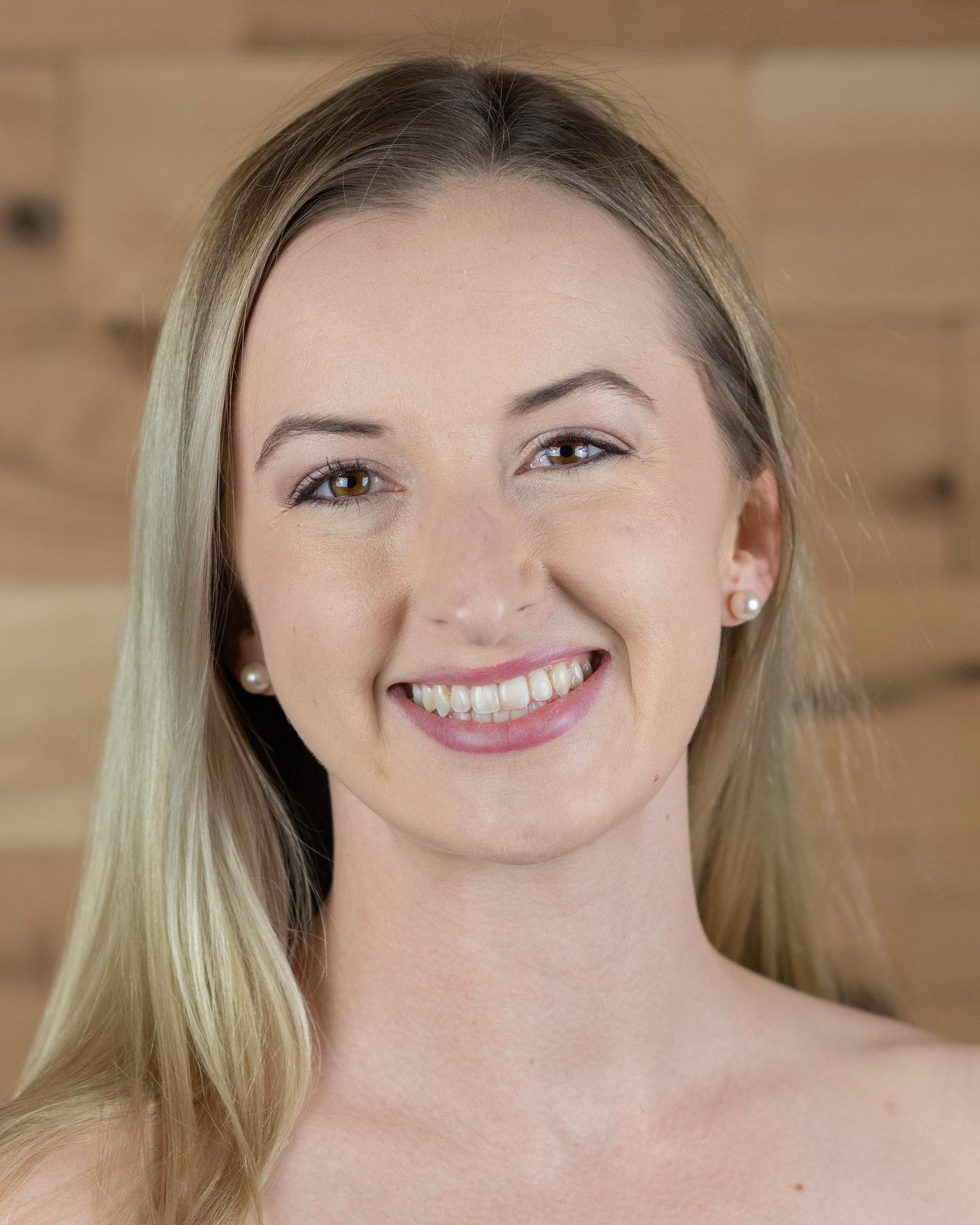 Rachel Tegtmeier
Assistant Director for the AAD Company, Ballet/Contemporary/Pre-Pointe Teacher
Rachel Tegtmeier is a graduate of Webster University, earning her BFA in Dance with a Ballet Emphasis. During her time at Webster she performed works by artists such as Eve Mason, Michael Uthoff, Maggi Dueker, and others. Following graduation she worked as a freelance dancer, utilizing the flexible schedule to focus on choreographic and educational development in the St. Louis area. She assisted in the production of Leverage Dance Theater's film "Wear Me Out" (2020), which received the Kramer Award from the Pittsburgh Fashion Week. She is currently dancing professionally with Ballet314, appearing as Clara in the Nutcracker and the World's Fair, as well as performing at Saint Louis Art Museum Underground and theaters across the region. As an educator, her focus on core technique and challenging choreography has earned special awards in the competitive dance circuit.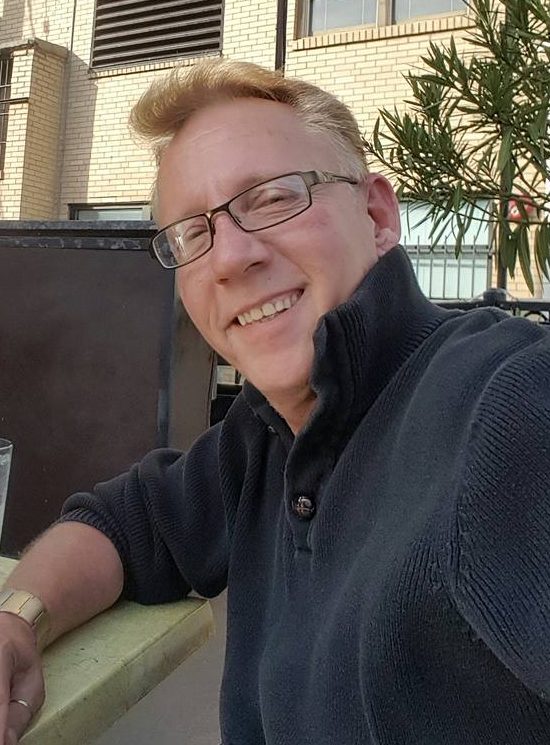 Gordon Cragg
Acro Director, Musical Theater/Special Stars/Beginning Ballet/Tap Teacher
Gordon Cragg began dance and gymnastics classes at the age of six with the Emma Ogle Studio of Dance. By the age of nine, he was a member of the Junior Olympics in Tumbling. Cragg continued dancing with the St. Louis Muny Opera, Six Flags and Opryland U.S.A. In addition, he worked on the Caribbean Cruise Lines as a dance educator. He appeared in Can't Stop the Music with the Village People and then traveled with the first National Tour Production of CATS. He has studied dance abroad and observed many outstanding teachers. He considers one of his greatest accomplishments the opportunity to share his love of dance with his students.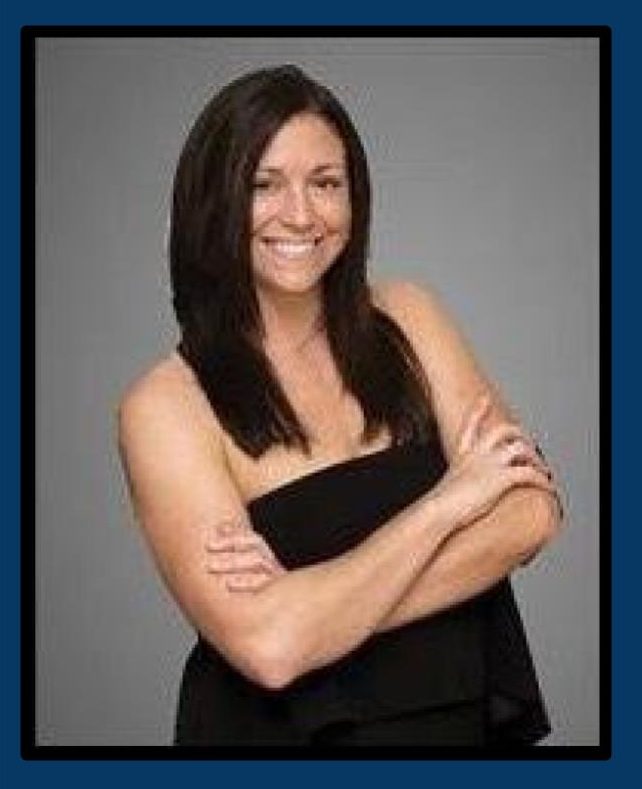 Meghan McAfoos
Tap Teacher
Enthusiastic, strong, and energy packed, Meghan has been involved in dance for over 20 years. Meghan began her dance education at the age of 5 at the Alton YWCA. She became a student teacher at the age of 13 and began teaching at the Florissant Missouri Community Center at the age of 16. Meghan has won numerous 1st place and high point awards. She has studied tap under Robert Reed III, founder of the St. Louis Tap Festival and Lane Alexander, founder of the Chicago Human Rhythm Project (CHRP). She has performed in shows with several famous tap stars such as Van Porter, Diane Walker, Jimmy Slide, Donald O'Connor, and Savion Glover. She has performed with the St. Louis Hoofers Club at the Fox Theater, participated in the Detroit Tap Festival, Chicago Human Rhythm Project and Collins Production of "Tapping in the Twin Cities". Meghan has grown solid dance roots in the Alton community and has plans to continue teaching for many years to come.
Shani Ray
Hip Hop Teacher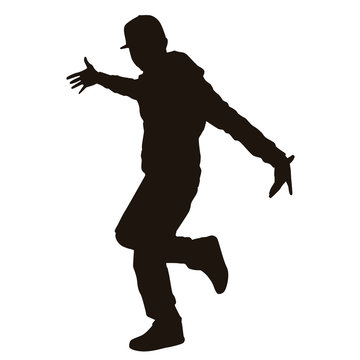 Marcus Brown
Hip Hop Teacher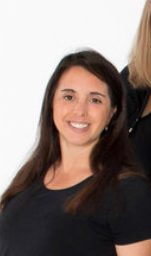 Jessica Steward
Secretary, Tiny Tots Acro Teacher
Jessica is a 5th grade teacher by day. She is married with 3 daughters and lives in Alton. She was a competitive dancer for 10 years, a high school cheerleader and received a full scholarship for cheerleading from Lindenwood College. Since her competitive career, she has coached recreational gymnastics and assisted with their competitive team's dance program.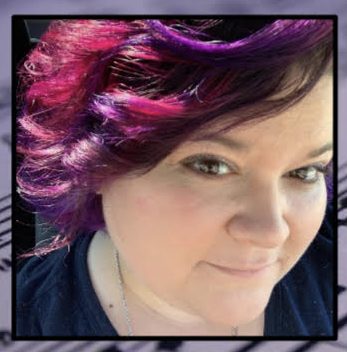 Caitlin Peach
Manager
Caitlin is currently an elementary Orchestra teacher in the Rockwood School district, but spent 10 years teaching in the Ferguson-Florissant School District prior. She holds a degree in Music Business with a minor in Marketing from Western Illinois University and a Masters Degree in Music Education from Lindenwood University. She has run her own private lesson studio for over 15 years, is the Orchestra Director for Evangelical Schools in Alton, IL and spent 8 years working as the Manager and Chamber Director for the Alton Youth Symphony.